Product Description
Modern Style 850g Cut Pile Printed Area Carpet
The matching of the carpet to the home is like the matching of the clothes. For example, if the home is an Evening Dress, then the carpet is the perfect crystal shoe. If Cinderella doesn't have crystal shoes, will she become a princess?
It may be a pity if you miss the little piece of happiness the carpet can bring because you are afraid of falling dust. If you are thinking about starting, you should also understand with us, so as not to buy a carpet and become a regret.
Daily cleaning:
It is best to vacuum with a vacuum cleaner every two or three days.
The best way to vacuum is to vacuum each part twice. For the first time, suck against the pile of the carpet to ensure that the dust is completely sucked. The second time, suction along the pile of the carpet to make the direction of growth of the carpet pile consistent. Clean the floor under the carpet while vacuuming.
Thorough cleaning:
The carpet has been used for a long time and needs to be cleaned thoroughly. At this time, you need to seek the help of professional cleaners.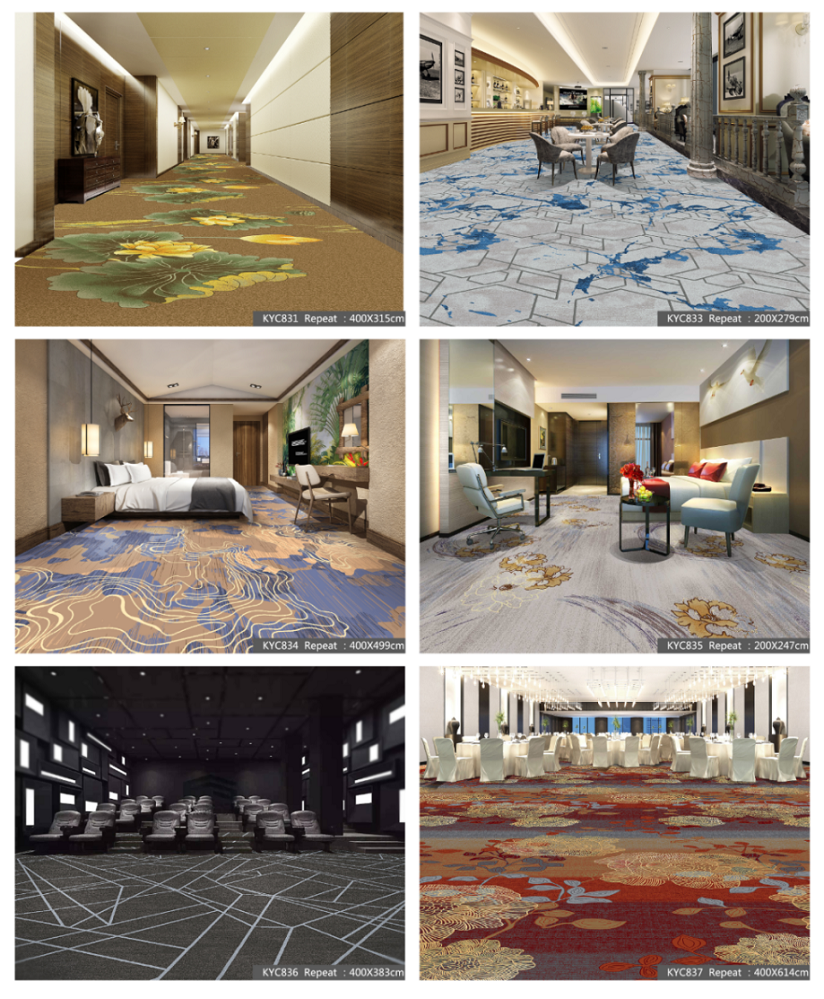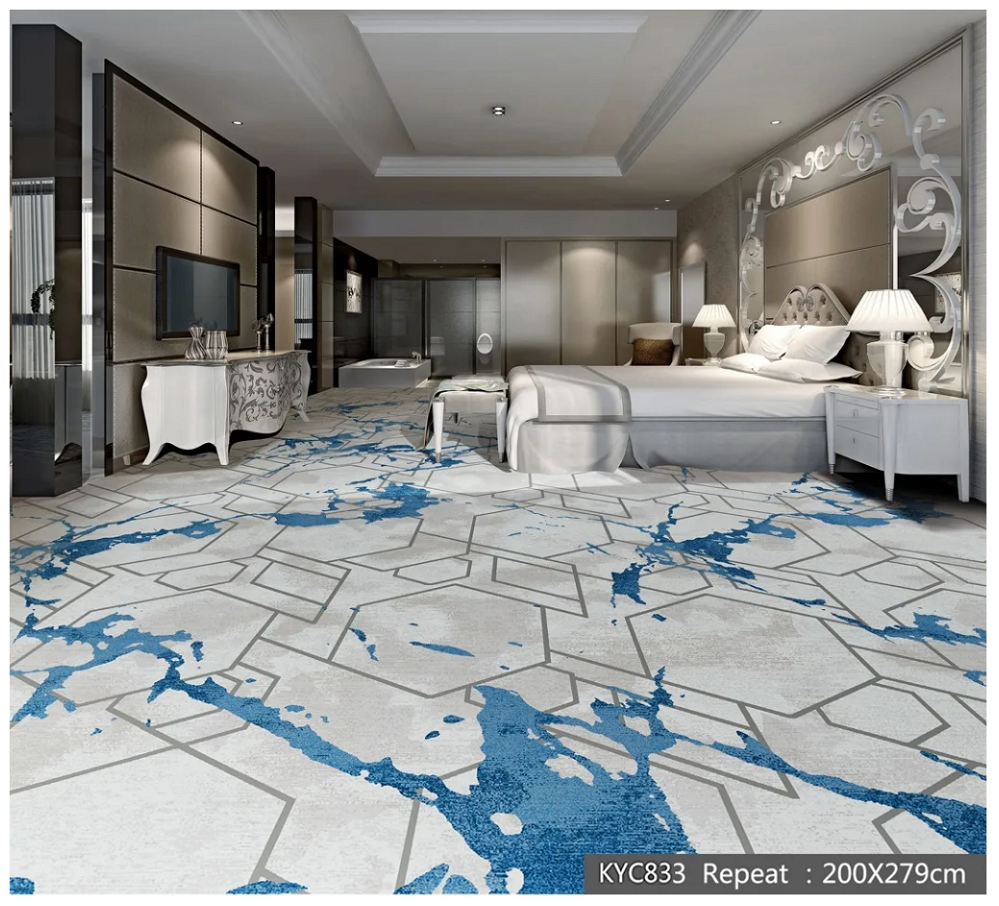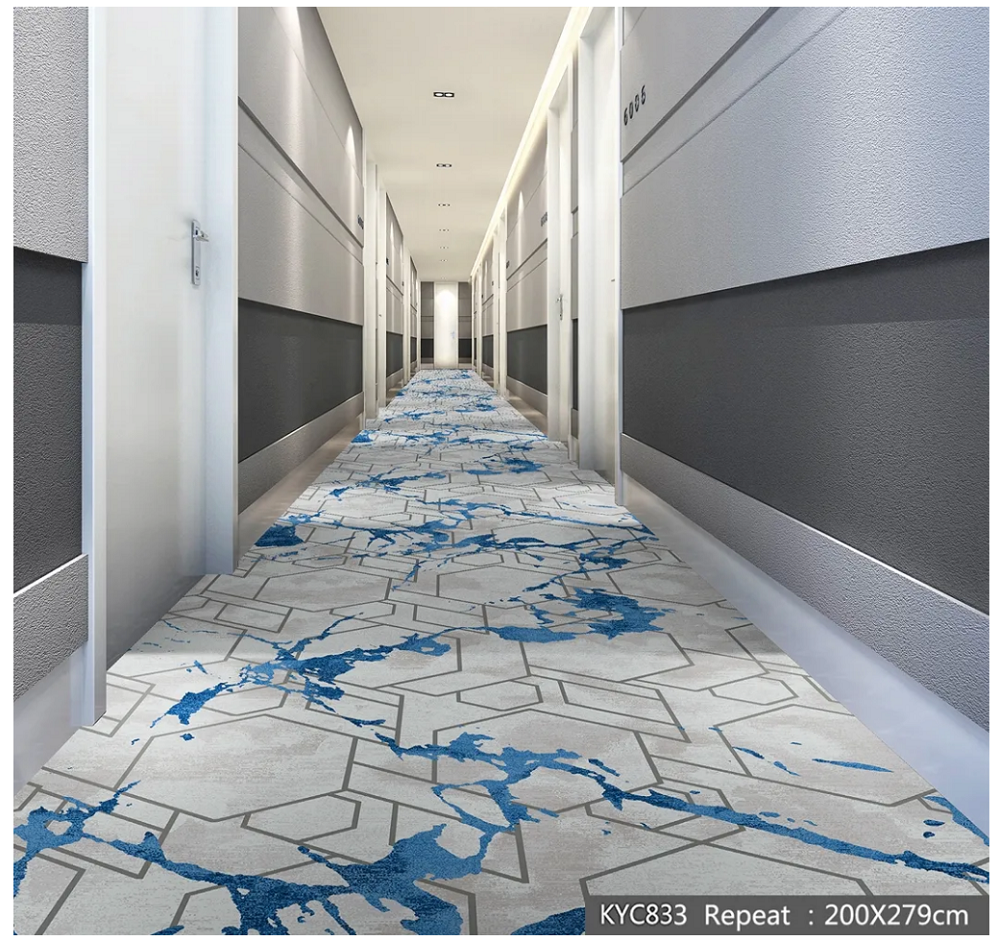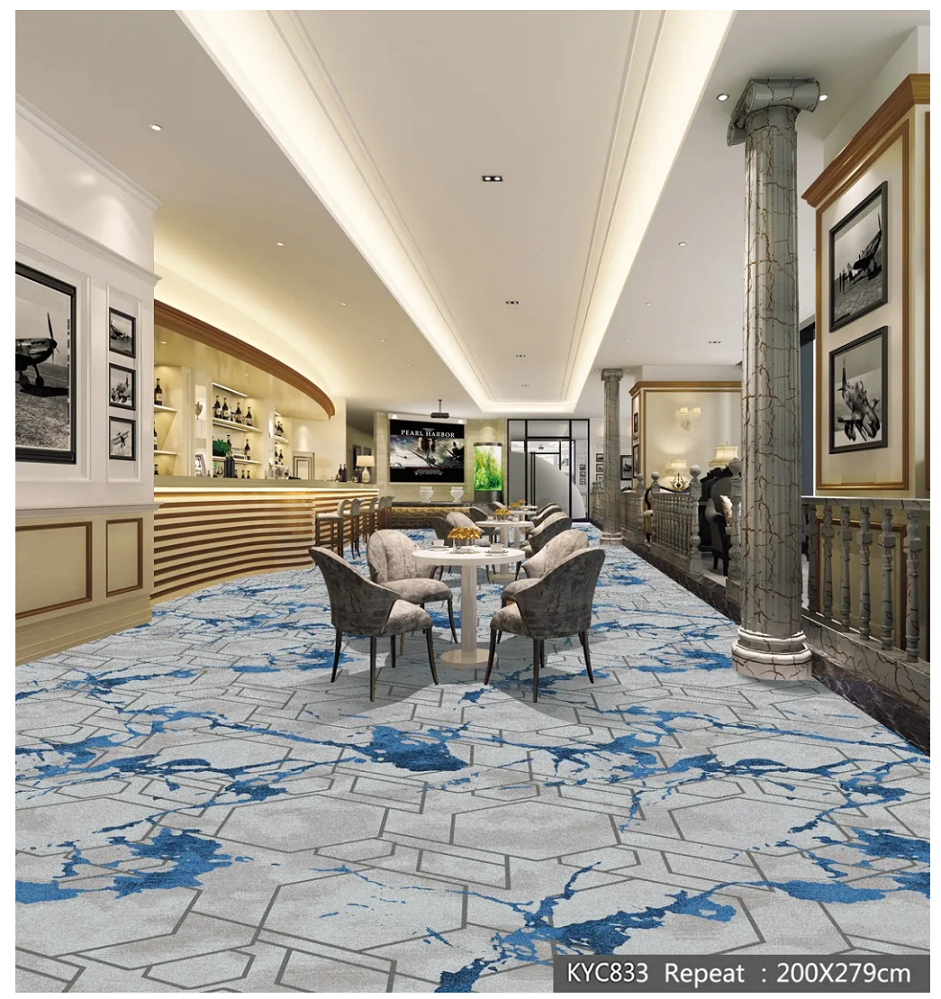 Our Company
Shandong Fordell Carpet Co., Ltd. was registered and established in April 2016. Is a company specializing in the manufacture, processing and sales of carpets; carpet product design, development, deep processing, wholesale; retail textile raw materials; foreign trade, carpet equipment research and development, manufacturing, and sales. Since its establishment, the company has been developing production with the concept of high-tech and high-quality products, recognizing the needs of users, strictly controlling the quality of product production, and a technical service enterprise. The company continues to be in Jining, Shandong, which has a long history and culture. . Strive to provide customers with tasteful and high-quality carpet products. As a cutting-edge enterprise in the carpet industry, the company is adhering to such an excellent business philosophy, excellent product quality and good service image attracting a lot of loyal customers. In the future, Shandong Fordell Carpet Co., Ltd. will continue to adhere to the principle of technological innovation, high-quality dedication and high-quality production, in order to provide our customers with more high-quality and inexpensive carpet products and more perfect services.
Core Value Service Ends Yingkou Yuyuan Industrial Co.,Lit
Yingkou Yuyuan Industrial Co.,Lit, Founded in 2003,Registered capital 80.000.000RMB(10.000.000EU).Located in the Bayuquan of city Yingkou ,Province Liaoning China.
Our company`s mission is to help entrepreneurs quality products made in china easily and securely direct from Chinese factories,and you could enter site:https://www.made--in--china.com/ to look for what products you need made in china.
Our company keep working on the international market,in 2006 ,founded [Oversea Economic Trade and Cooperative Zone - S.C Meteor International Import &Export S.R.L ROMANIA ", Business covered to Central and Eastern European.
And in 2005, Approved by Liaoning Province as [Province-level Oversea Economic And Trade Cooperation Zone"in ROMANIA.
In 2020 ,Approved by Liaoning Province as "Department Of Commerce Of Liaoning Province Business Representative Office [In Romania.
According to the require of the international market network, we have already built the biggest oversea warehouse in Romania-European,and the first "China Commodity (European) Exhibition and Trading Center",and created the site- https://www.made--in--china.com/,realized a marketing model combining online and offline products made in china.
Company Name: Core Value Service Ends Yingkou Yuyuan Industrial Co.,Lit
Representative: Liushiyu
Product/Service: Plastic Additives , Plastic Machinery /made in china , Plastic Packaging Products , Gardening Tools , Auto Parts/ made in china , Home Decoration Materials
Capital (Million US $): 80,000,000RMB
Year Established: 2003
Contact Person: Mr. Zhou
Tel: 0086-417-6237404